It's official, Thanksgiving is over and Christmas (my favorite time of the year!) is just around the corner! I plan to get organized for the Holidays this week. Making a list of gifts to buy, putting up the tree, decorating the house and starting the many crafts I have lined up for myself to make (hoping they happen as my Thanksgiving crafts never did!).
Here are 3 things I will be thinking about this week that I thought I would share:
Planning on assessing what I have and deciding what I need.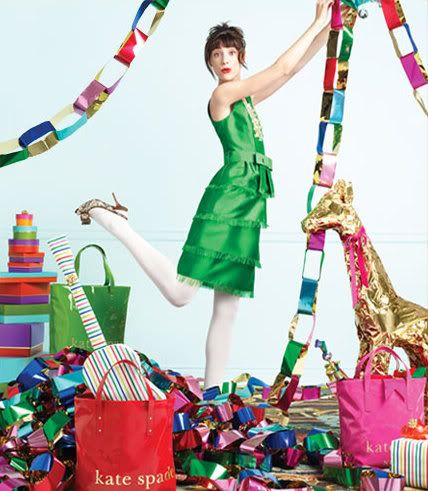 How to decorate the tree? Going the Martha Stewart route or the homemade ornaments, etc. Bright lights or white?
I plan to figure out who I'm shopping for, what's my budget and where to buy. I love helpful printable list you can purchase
here
. You can use code IHEARTCYBERMON to get a 35% discount.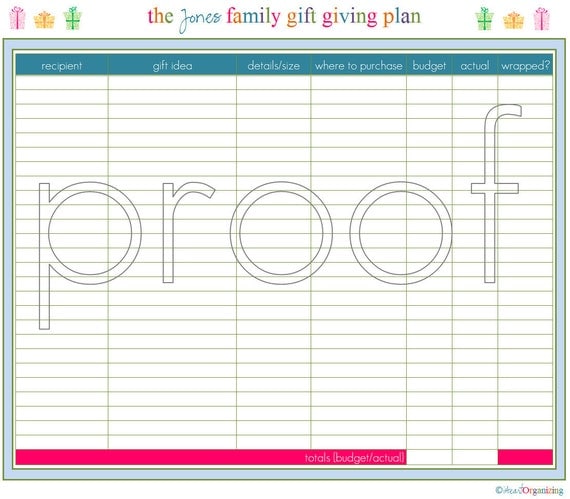 Just a few ideas to get you started this week- or maybe you're already done?
Who has their shopping done & tree up?