Today I took a wonderful walk home from school and ended my trek on Newbury Street. I thought I would share a few photographs!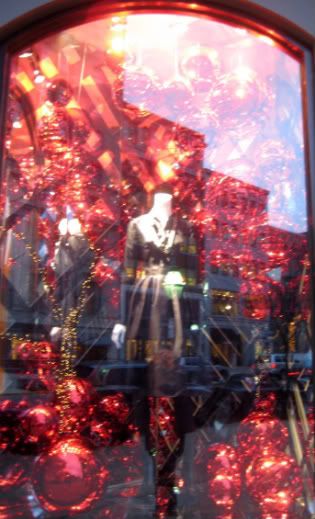 I just got done writing a paper on
Eugène Atget
, so I thought this image was appropriate...
I talked about being excited about the opening
here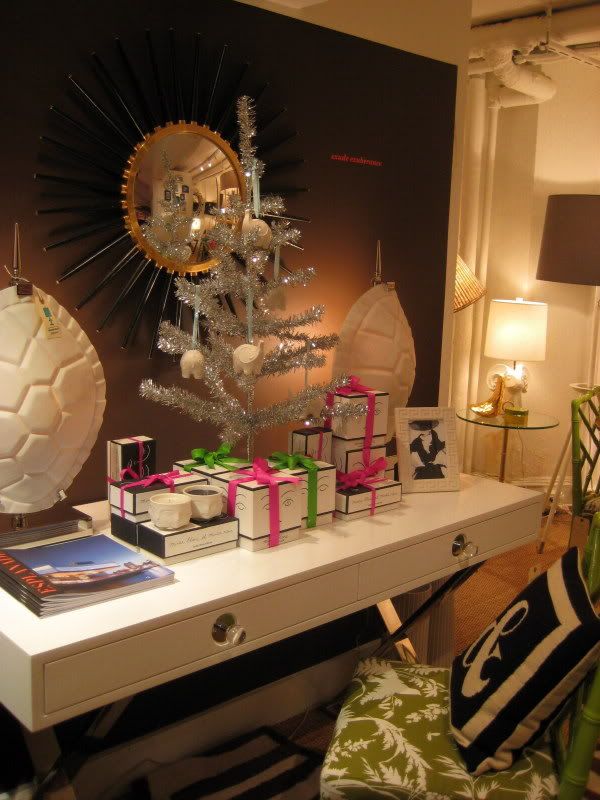 LOVE this desk and that pillow!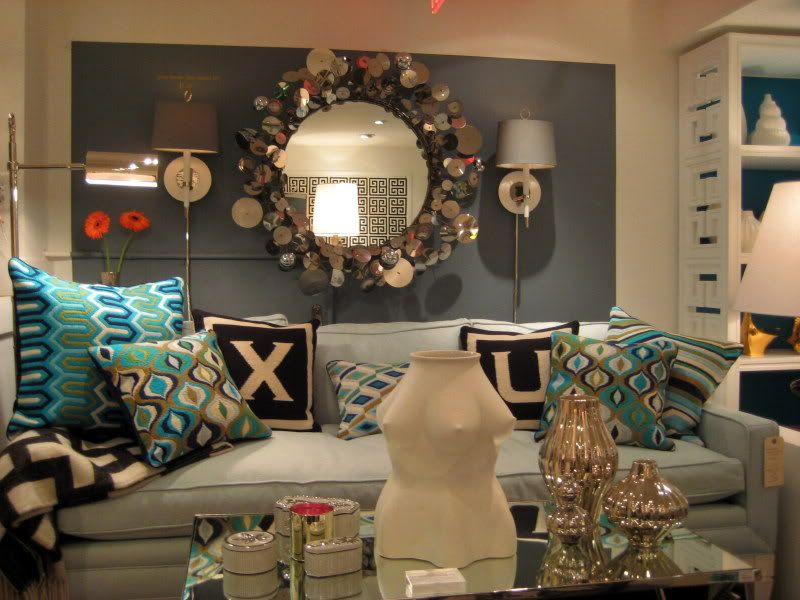 a
nd my FAVORITE...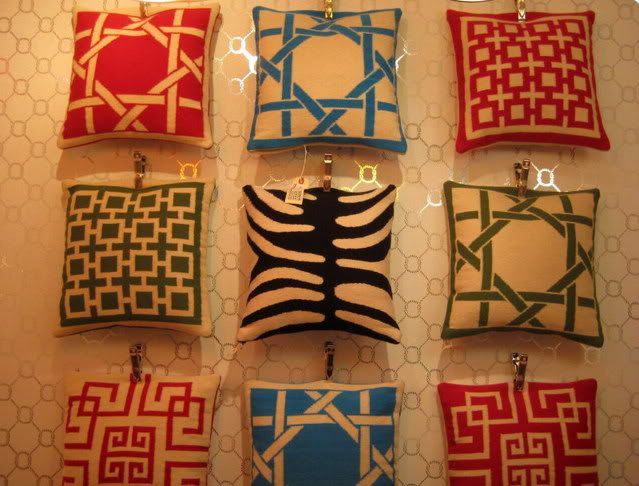 This wall of bright pillows, I would take any of them! & LOVE this wallpaper!
What are your thoughts? Do you like the way the new store is styled?