Do you ever feel a little caught off guard with your Holiday shopping? I do! I'm not a person who EVER shops months in advance! School typically ends right around Dec 18, so I finally start thinking about shopping. Maybe once school ends for
GOOD
I will get it done early? Although you would think I would start early because I do appreciate all the beautiful gift wrap...
Anyway, I kind of feel like this during that last week before Christmas: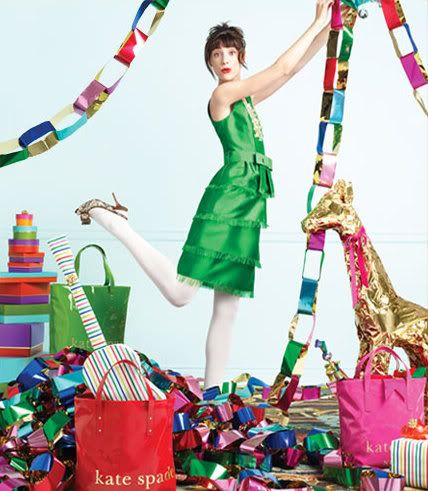 Usually I have gift wrap everywhere, crafts, last minute holiday cooking, projects etc. going on. So having my gift wrap organized before hand makes a HUGE difference come GO time. Here are a few ideas/products to get that wrapping madness under control...
If you want to invest the money, you could go with one of these items from Ballard Designs:
You can also purchase several items at the container store that allow for easy organization and are actually reasonably priced:
I think below is a great way to create your own organization system by purchasing different sized clear boxes to store the ribbon, tags, etc.
You can easyily make your own ribbon storage out of an old shoebox, instructions
here
, but if you rather not bother you can purchase this one:
Or you can use an old pant hanger like below:
There are several ways to make the gift wrapping flow smoothly come wrap time! I hope one of these ideas is helpful!
AND whatever Holiday you may celebrate, if your gifts are already wrapped and ready to go, I have to say I give you a LOT of credit for getting it done ahead of time! I'm very jealous!