Take a look for yourself: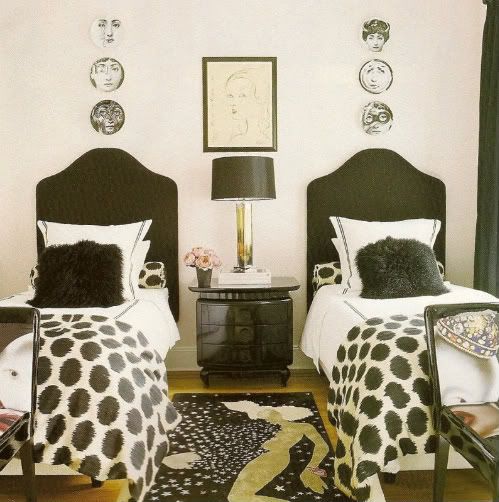 What a wild room. Animal prints, fluffy pillows, yummy headboads...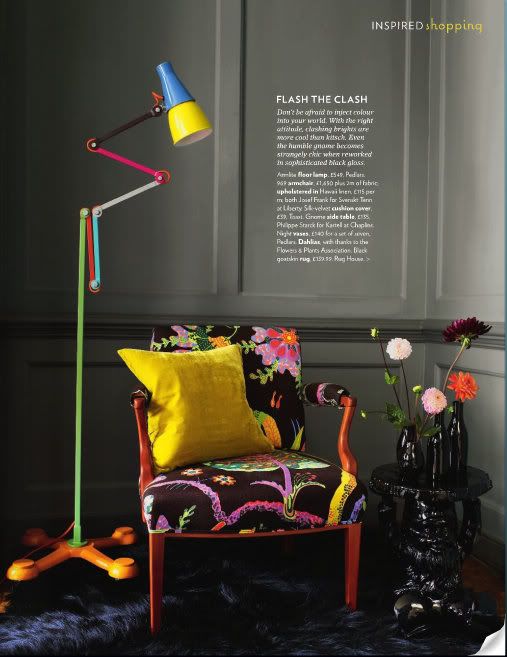 That lamp is a blast and I adore that chair. This rug is definitely hairy.
Not too many words today. I've been writing several papers and it's hard to even put this
one
sentence together. Like I said, things are getting a little hairy around here...anyone else feeling the same this week?
Hope everyone is enjoying their Tuesday!